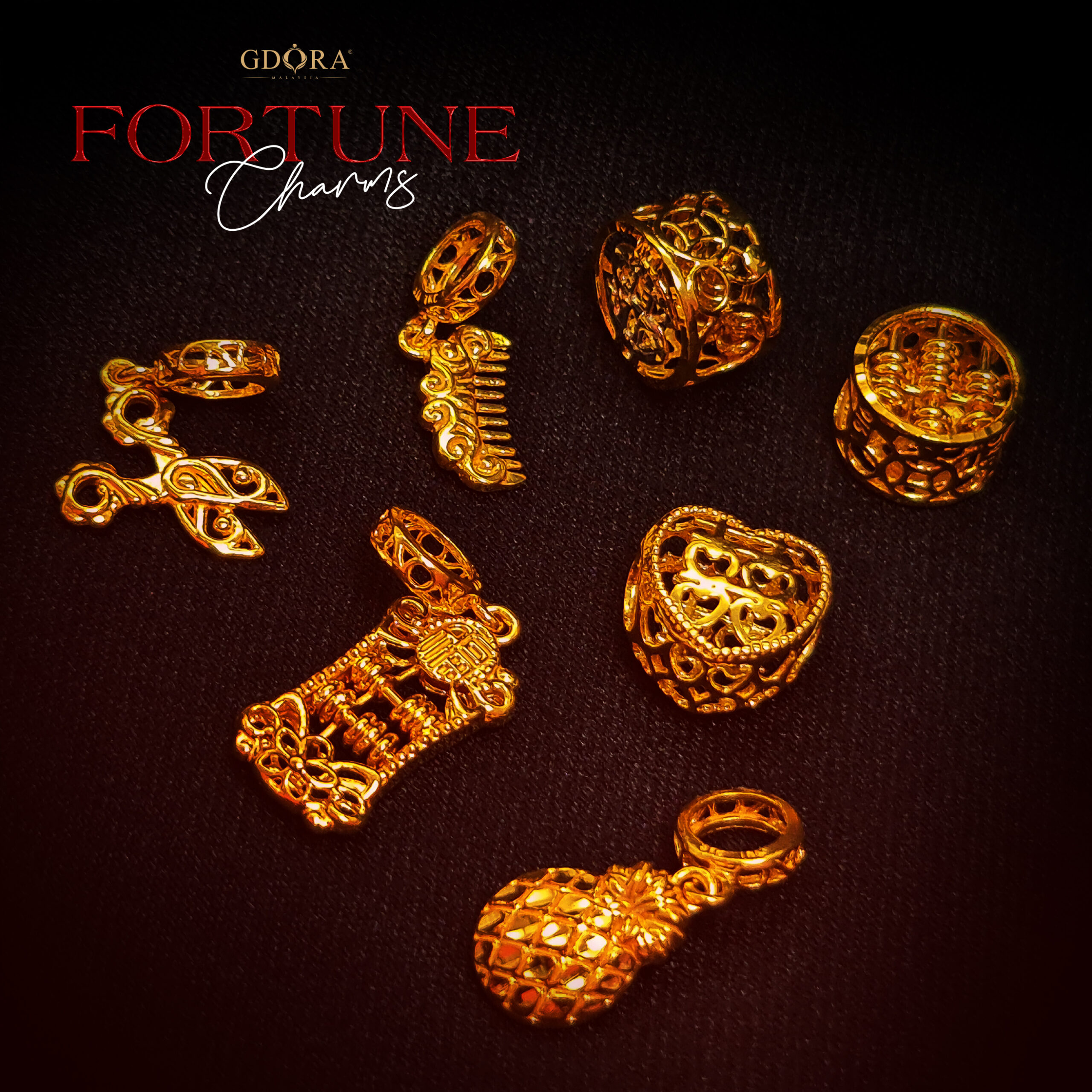 In Chinese, the term for "fortune" is "财富" (cái fù). It refers to material wealth, possessions, or financial resources that one possesses. The concept of fortune in Chinese culture goes beyond mere wealth and often includes elements of luck, prosperity, and success in various aspects of life. It is highly valued and sought after by many people.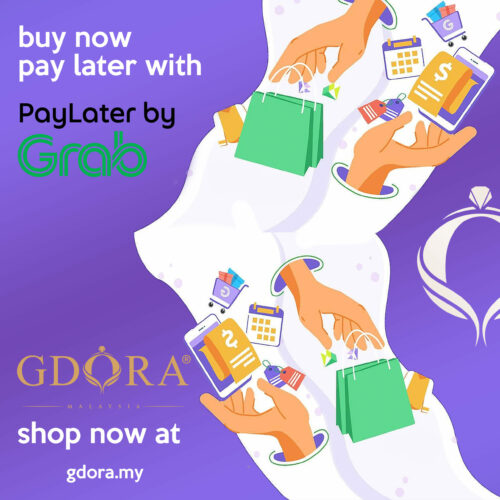 GDORA® Malaysia Unlocking Convenience with

 

Grab PayLater

!
Looking for a hassle-free way to shop, travel, or indulge in your favorite activities? Look no further than Gdora Malaysia, your ultimate destination for seamless experiences. And now, we're excited to announce that we've partnered with Grab PayLater to bring you flexible and convenient instalment plans!
With Grab PayLater, you can enjoy the freedom to make purchases at Gdora Malaysia and pay for them in affordable monthly instalments. Whether you're dreaming of a luxurious getaway, upgrading your gadgets, or simply treating yourself to something special, our partnership with Grab PayLater ensures that your desires are within reach.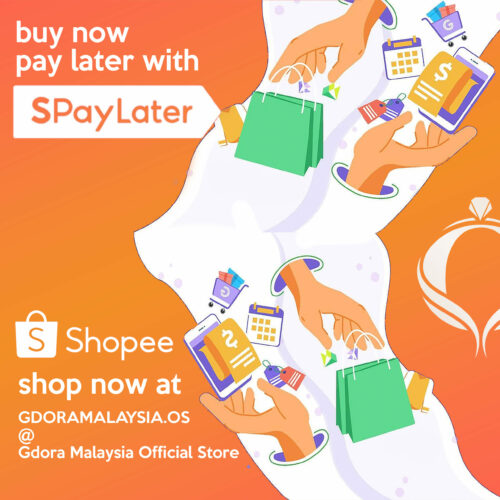 Introducing GDORA® Malaysia, where shopping just got smarter with Shopee SPayLater!
At GDORA® Malaysia, we believe that convenience and affordability go hand in hand. That's why we're thrilled to announce our partnership with Shopee SPayLater, bringing you a seamless and flexible payment solution for all your shopping needs.
With Shopee SPayLater, you can now shop at GDORA® Malaysia and enjoy the freedom of paying in easy, interest-free instalments.
Unlock a world of possibilities and shop for your favorite products with ease. Visit our Shopee Store to explore our wide range of offerings and take advantage of this incredible payment option. Shop now, pay later—only at GDORA® Malaysia with Shopee SPayLater!
Bole dipercayai, berurusan dengan mudah dan cepat.alhamdulillah segala pertanyaan di jwb dengan baik..seller nama afina yg sy berurusan sangat baik sentiasa jawab pertanyaan saya..trusted seller‼️ TQ
Norhayati Yati
2023-06-09
tq canti sgt gift
Sudah bbrp kali beli saya membeli barangan kemas dr gdora. Barangan kemasnya sgt berkualiti, bersesuaian dengan harga. Loket yg ditempah sangat halus dan cantik. Walaupon beli secara online, penghantarannya sangat pantas dan boleh dipercayai. Sy sgt berpuas hati..
Service dr staff² Gdora x pernah mengecewakan,layanan mereka yg membuatkn i pergi selalu🤭 lebih2 lg staff name Eryn,die punye Rachun xley tahan…beli dekat Gdora kite rasa puas dan berbaloi2 sbb dlm masa yg sama kite boley collect point,org kata untong membeli ala memakai ye dok😅terima kasih Gdora… Eryn the best👍🏻
Nur Elly Haslin Hasshim
2023-04-19
Service tip top by eryn ✌️
SURIA MUHD SAID
2023-04-19
Layanan sgt bagus. Harga berpatutan. Trade in harga tinggi. Thanks #Afrina
Nurhanis Roslan
2023-04-17
Good experience..
Abdul Hakim Mohd Zolkepli
2023-04-16
Layanan terbaik..mesra pelanggan..barang kemas up-to-date.. #afrina
Service sgt tiptop. Tq Gdora Penang. #eryn
nurfatma amira
2023-04-15
My first time here and it's so great. Warm welcoming, nice experience for a freshie like me to buy gold. Recommended! #afrina #geligagold